All the details you need to know about the GR8 International Car Show 2024.
38,000 loyal visitors, more than 1,000 meticulously selected top cars from all over Europe, 75 motivated exhibitors and the Kortrijk Xpo event hall packed with the best of the best…. Those are the traditional ingredients of GR8 ICS.
It's not just a tuning show or lazy Sunday meeting, but the only car show that Belgium still has to offer. 39,000 covered square meters, filled to every corner with the most beautiful four-wheelers.
Not only the top from our surrounding countries, but also the far North and the sunny south send their most beautiful cars to Kortrijk.
In addition to a dazzling collection of top tuning cars, you will also find rat rods, vintage cars, muscle cars, movie cars and an expensive collection of hyper exclusive sports cars.
Saturday April 13, 2024: 10:00am – 6:00pm
Sunday April 14, 2024: 09:00am – 5:00pm
Free entrance for kids below 12 year old!
Animation for kids.
Tickets, prices and additional information can be found on the ticket page. Tickets are available online and at the venue.
Kortrijk Xpo
Doorniksesteenweg 216
8500 Kortrijk
Belgium
View map >
Toilets & Food by Kortrijk XPO
Pets are allowed.
Smoking prohibited!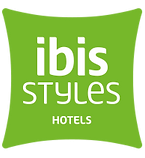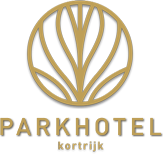 Book your hotel room through us at a favorable rate at one of our partner hotels! Contact tom@gr8mag.be for bookings and information.